Camping with Pets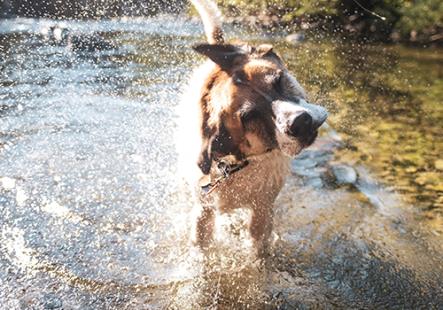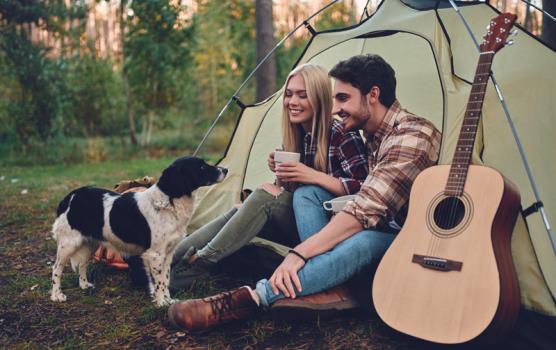 Being able to holiday with the whole family is special and Borumba Deer Park understands this so camping with pets is permitted. Pets are welcome subject to the conditions listed below, including the payment of a $50 bond.

Please note that pets are not allowed to camp down by the creek, nor are they allowed inside or outside any of the cabins.
Conditions of Entry for Pet Owners
As a condition of entry, pet owners must agree to the following:
To pay $3 per pet per day
To keep pets on leads at all times except in the off-leash area
To keep pets under the control of a responsible person at all times
To pick up all pet droppings and dispose of them in a suitable manner
To keep pets as quiet as possible at all times
To comply with reasonable requests by Borumba Deer Park management
That park management is the sole arbiter of satisfactory behavior and the decision of park management is final
That the rights of guests without pets take precedence over the rights of guests with pets
To pay a $50 bond – refunded ONLY if there is FULL adherence to the above conditions
Serious breaches of the above conditions will result in guests and pet(s) being asked to leave the park, with no refund of bond or site fees.